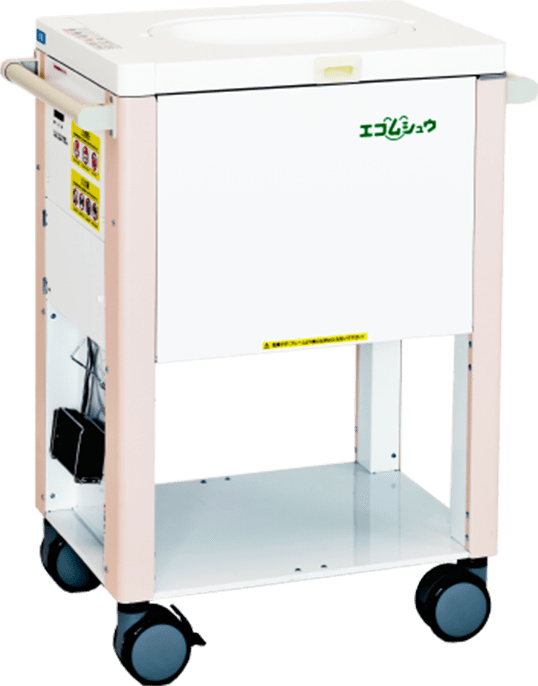 Bacteria, viruses, and odors are
locked in just
by inserting used diapers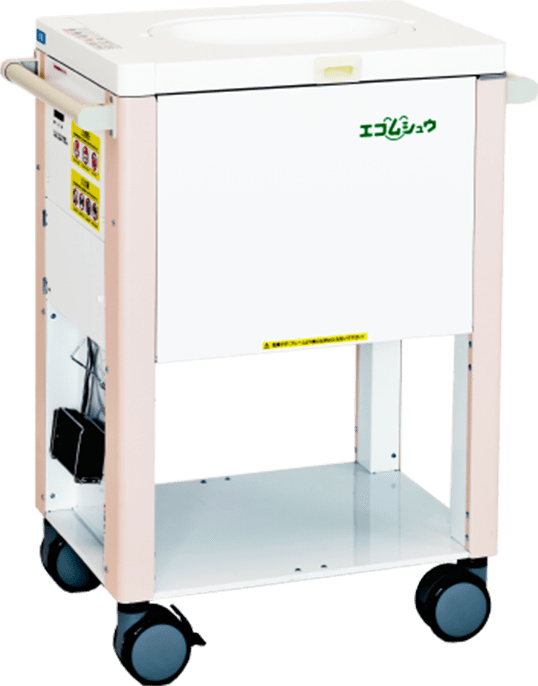 Prevention of
Infections
Odor
Countermeasures
Percentage of people who smell no odors after diapers are sealed in the pack

※In-house research or results of surveys performed at hospitals and facilities

Bacteria, viruses, and odors are locked away in a sealed pack using specialized and highly airtight packing tape.
Prevention of secondary infections caused by bacteria and viruses generated by feces and urine.
All sources of infection are packed away.
Workload is decreased and work efficiency is enhanced.
Unpleasant odors are shut away and do not escape.
Try Carefortfreeof chargebefore purchasing
Demonstrations of Carefort, as well as test models can be provided free of charge. (excludes products for home use)
These can be arranged to suit your schedule. Please feel free to contact us even if you would just like to receive more info on Carefort.
Information
18/01/26

Website renewal was completed.